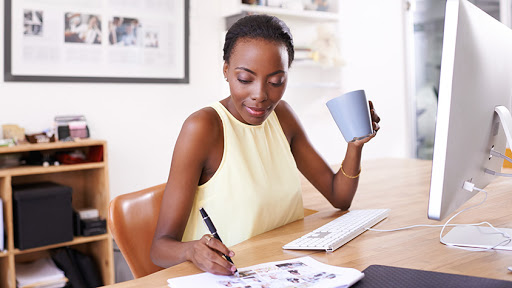 There are people who turn internships into jobs and others whose internships turn into a nightmare and a monotonous activity. Sometimes, they end up leaving behind a bad reputation. Internships offer an increasing number of opportunities to increase your network base, assess how your strengths can be useful to an organization, acquire hands-on job experiences, discover how your personal values align with company values, and understand workplace culture and dynamics. You are at liberty to choose how you want your internships to become and we are here to help you make your internship experience worth it.
The following practices Career1o1 proposes will help you in making your internship experience worth it: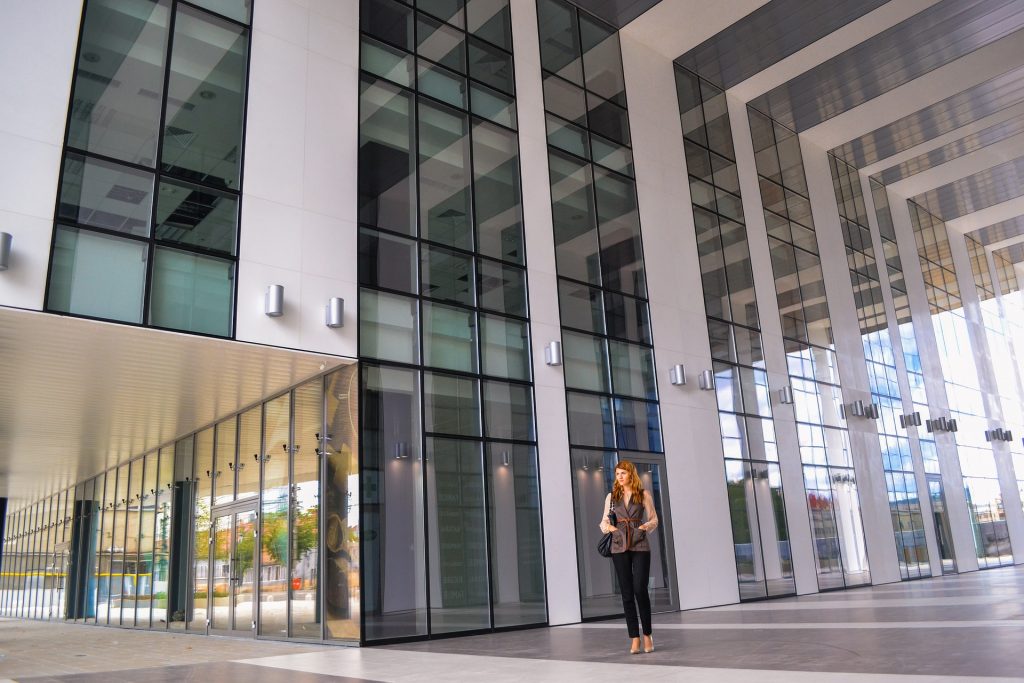 1.First you need to know what the environment requires
Before you intern for a company, identify what the company needs. Spend hours researching the company's current interest and area of focus. Is the company now prioritizing Big Data, Artificial Intelligence or Virtual Reality? Is the company focusing on issues of gender equality and youth empowerment? Are they about launching a new product or program that requires a major marketing campaign? Gathering enough information will help you to know how you will fit in the company's culture and possibly identify future job opportunities. Without knowing what the environment requires, you may invest your energy in areas that may only stress you out and leave you and your employer unfulfilled.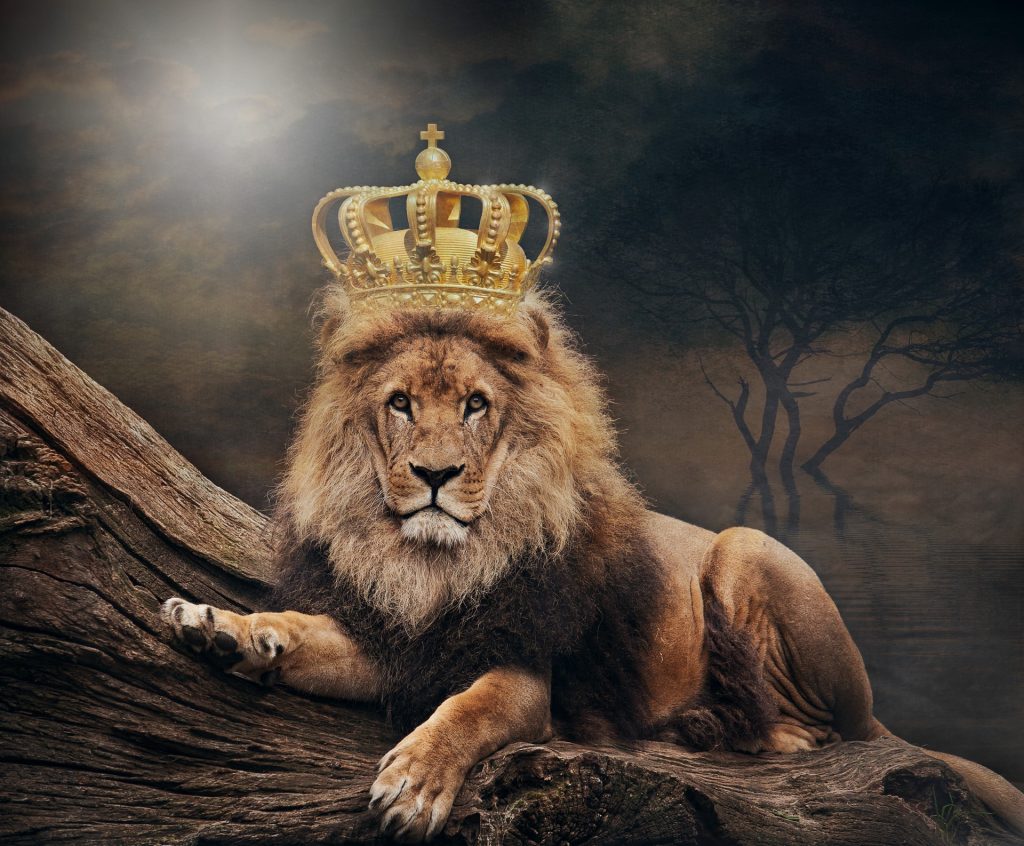 2. Know your strengths and how you can make the greatest contribution with them
After knowing what the environment requires, you need to assess your strengths and how useful they can be to the organization's needs. Be selective in the areas you want to contribute your strengths to as this helps you to be more efficient and to be identified for something. Do not try to impress your supervisors by accepting every task. Respectfully have a conversation with them about why you want to invest your strength in a specific area. You can even present some work you have already been working on. If your strengths are in research and data collection, take that up and focus on them.
3. Make sure your input in whatever you do makes a difference
At the end of the day, your investment should make a difference. There should be an improvement to what already existed. Even if the difference is minor, it should be measurable and its impact noticeable. If you took a research task, what different hypothesis did you measure and what were the results? How does your research support the project? Does it reduce cost? Introduce new perspectives which have otherwise not existed.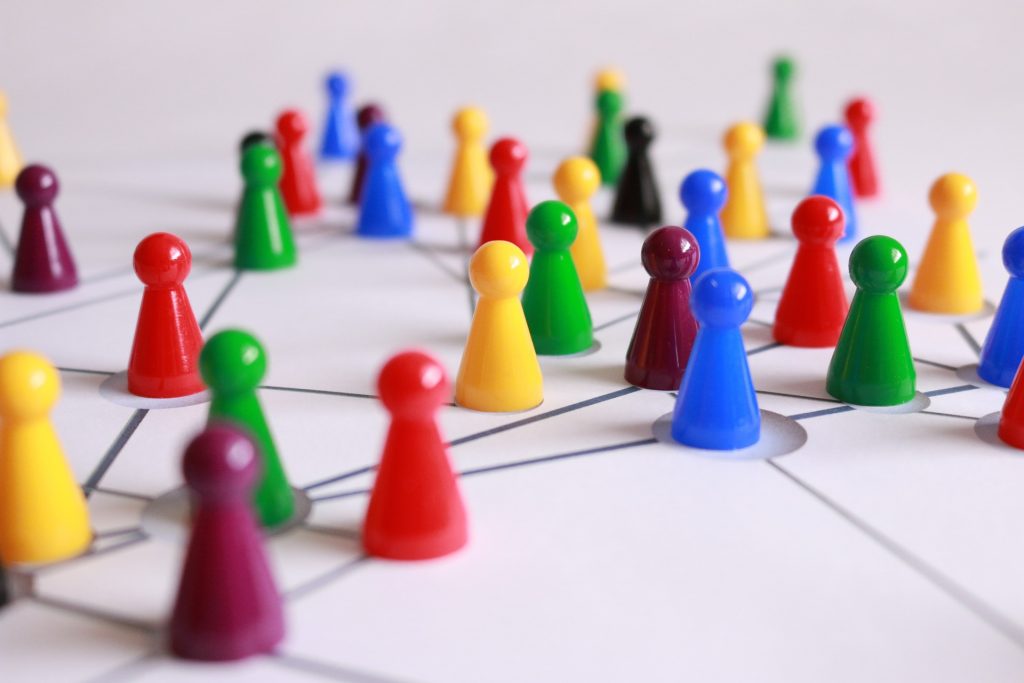 4. Make a conscious effort to build your network
Schedule a time with your supervisor and if possible, your team to present your work before the internship is over. Let them know your contribution and what you can do to support the organization in your next internship if given the opportunity. Try and schedule short meetings or have lunch with other employees. Go prepared and ask them several questions that will give you an understanding of their jobs, their personal interest and other job prospects. Make it a conscious effort to say thank you and leave thank-you notes behind.