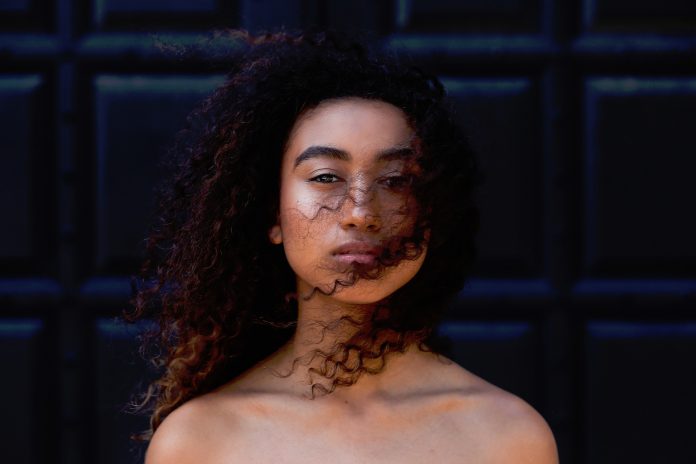 Learn to say thank you
A simple thank-you can save your job and keep your relationships going. It can open you to other opportunities and open new conversations that will help you on that project you are working on. A thank-you card can keep that client and open doors for several other new clients. Never let familiarity affect your manners that you lose sight of what matters most. Saying thank you to your team for all the extra hours they spent on the project shows that you care about them and appreciate their sacrifice. A personal thank-you email to each member of your team with special notes on how you appreciate their effort will leave a lasting impression on them. Something that pizza cannot replace.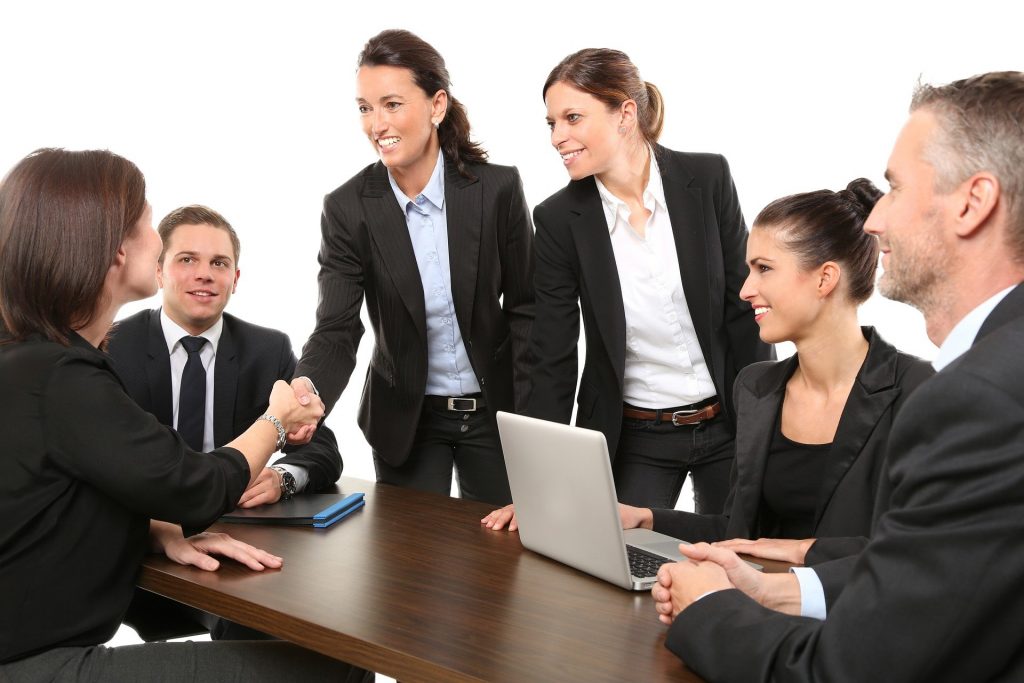 Greet
A normal greeting can land you your next big job, interview or client. Greetings open conversations, they allow you to know more about the other and they get to learn more from you. At the Schiphol airport, my boss had a major contract because he said hello to a passenger on the flight who happened to be interested in what he was doing and offered to be his client. You don't need to know who people are in order to be nice. Maybe your next greeting can introduce you to a colleague who can help you with the project you have been struggling with. Learn to greet. It is the shortest gesture. It requires less time and effort, but it rewards you by a high magnitude. All you need to say is, "Hello".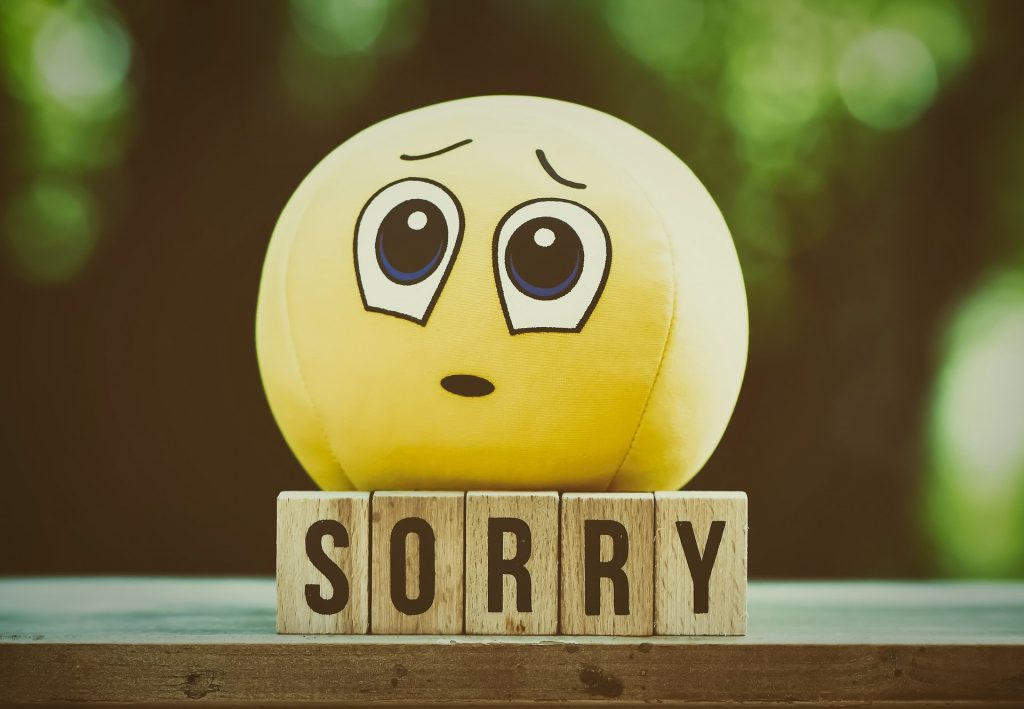 Say sorry
A sorry said in all sincerity, followed by an action can repair that broken relationship with your boss or your colleague. It can open conversations that will help you to grow and correct some mistakes. It can save you time and resources. One time, a colleague and I were no longer comfortable around each other because I felt he was interfering too many times in my program. I needed his input in my work and I was only communicating to him through emails. I discovered how unhealthy this was, so I made an effort to say sorry. It saved the project. I was relieved. I felt at ease and at peace. Spending 8 hours with someone you can barely smile with can be a daunting task.
This article will be incomplete without celebrating four young people who effortlessly portray good manners wherever they go: Dunola Oladopa, Ezekiel Addy, Isabella Christo, and Jude Kwegyir- Aggrey. They exhibit exemplary behavior worth emulating by others.
Dunola Oladapo is known for her infectious smile and her quest to create a happy team wherever she goes. She wants the best for others and always goes an extra mile for people. Ezekiel Addy is great at conflict resolution. His magic phrase is "thank you" and he never allows his ego to get in his way when he has to say sorry. Isabela Christo smiles by default and works towards building a great relationship with people. She takes a genuine interest in knowing more about others and supporting them when she can. Jude Kwegyir-Aggrey is that team member who exudes peace always. He does not do this in silence but he speaks in a tone which everyone can understand and appreciate. This helps to reduce the possibility of conflict. Kudos to you all for the great work!!!