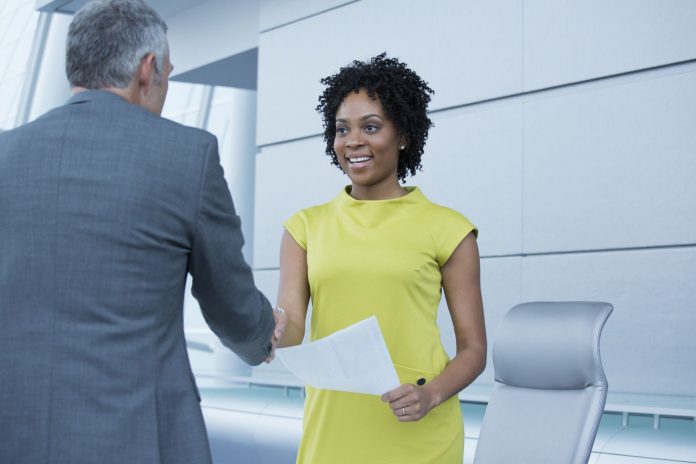 While I worked in the corporate world, I discovered that some managers consider appraisals as a political vendetta against their staff who are not on their side. Truth is, appraisals are not meant to punish employees and deprive people of their promotions and salary increment. If you are a manager and you wait to use appraisals as a ploy to control your team, you need to read this.
If your staff perform poorly during an appraisal, as a manager, you might have contributed about 80% to that level of performance.
Each and every single day, managers have a huge responsibility of guiding their staff to ensure that their performance improves by the day. As a manager, you need to train, develop and guide your team to become their best for their present roles and for potential future positions in the organization. Awaiting appraisals to correct employees' mistakes clearly shows the manager's lack of leadership and mentorship. Appraisals are meant to serve 5 purposes: first to identify an employee's area of strength and weakness; second, to measure an employee's achievement based on targets set for the role; third, to evaluate an employee's behavioral competencies based on the organization's values; fourth, to identify areas of growth for the employee; and last but not least, to discover what areas affected the employee's performance both positively and negatively. With this in mind, I consider it very worrisome when an employee's mid-year appraisal indicates that the employee performed poorly in engaging customers and communicating well with the team.
My major concern is, was the employee trained or corrected when this was identified? If it happened so and yet no effort was made by the staff, then the manager can indicate this in the appraisal.
The bottom line is: a manager's appraisal should never come as a surprise to any member of the team. In the same vein, if an employee is commended only during an appraisal, it shows that the manager has leadership flaws.