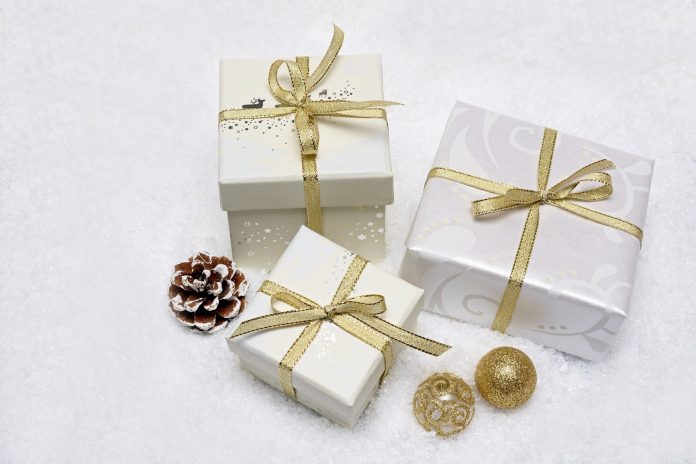 After my mandatory national service, I worked with a telecommunication company. The pay was good and the benefits that came with the job were exceptional for a young graduate. I was given a phone with monthly airtime, data for my activities and also free lunch during working hours. These were in addition to having access to free healthcare. The company had a center that had the pool game and bean bags employees could rest on when they were tired. It was everything I had dreamt of. They provided us with a breakfast machine and later changed it into providing us with items to prepare our own breakfast.
For me this was everything I had prayed for and even more than I expected. They introduced snack time, where they provided us with snacks around 4pm. I am sure the aim of this was to ensure that employees were happy and dedicated to their work.
However, with time the company was facing challenges. Revenue was not flowing in like it should. The headquarters had been denied the necessary investment. Salaries started to delay month after month, the lunch break was cancelled and other minor benefits like snacks were also taken away.
With time, some employees stopped coming to the office and complained about transportation. And the few who came in had little or no motivation to work. After months of not being paid, some of the employees sued the company and others left to seek opportunities elsewhere. Where did things go wrong? How does a company with such a beautiful culture and future have an immediate turn around? Were employees not motivated enough to stay despite the company's past records of providing incentives to motivate employees?
These amongst several questions were running through my mind as I started the new chapter of my life.
During this period, the HR manager exhibited exemplary leadership traits – some of which I will share with you in this article. More importantly, I discovered something rather interesting about employee behavior which I think employers should bear in mind.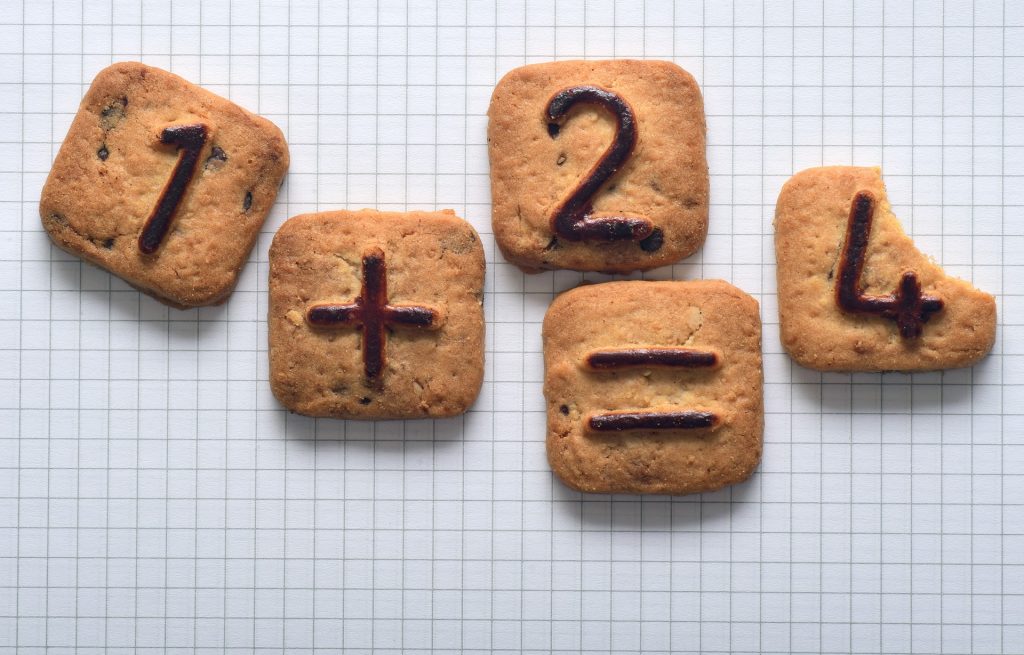 1.      Tell the truth: no need to create a lie when things are getting out of hand
I remember during one of our numerous town hall meetings, the CEO was trying to convince us that everything was going to be fine and that there was no chance of dire issues. The HR manager however, in confidence and with all politeness mentioned that employees should bear in mind that times were not the same and that this could lead to a possible restructuring.
The message was not pleasant to hear but it was the right message. Employees needed to know what was at stake and how this could impact them.
I strongly believe that such unpleasant news helps to put a lot of things into perspective. Calls for collaborative efforts and efficient cost management practices would be better than the pretense that everything will be fine.
I have always liked to withhold bad news from people but with time, I have come to understand that bad news is bad for as long as you keep it to yourself.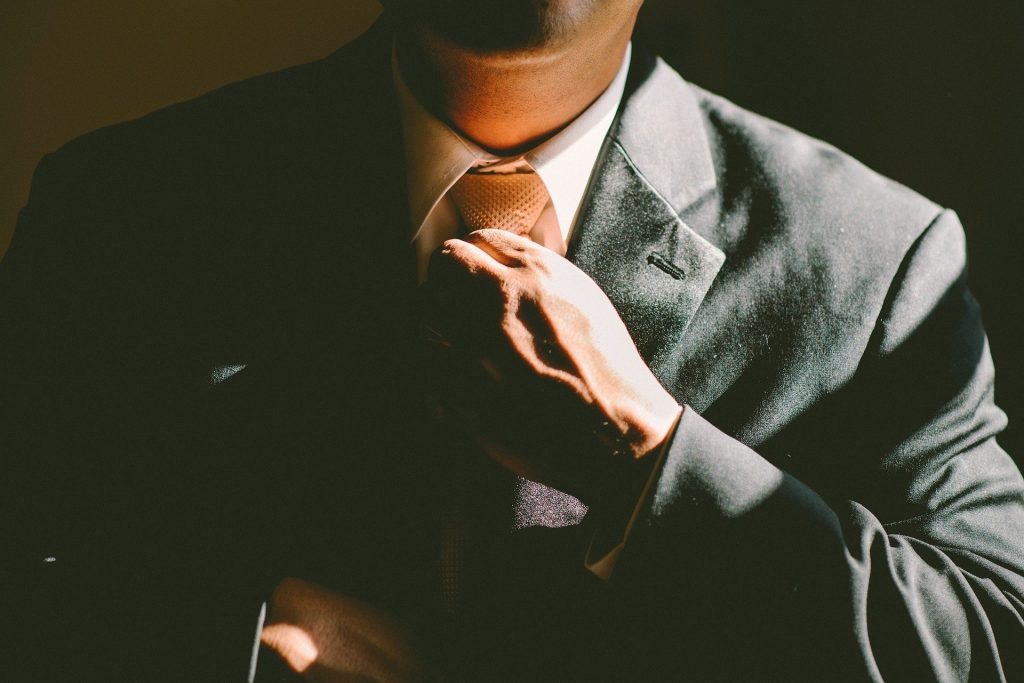 2.      Face it, you are at the helm of affairs of people and must be professional
During a crisis, expect the best and the worst from employees. It can turn in any direction so as a leader holding the fort, you need to be ready to face the silence, the gossip and the resignation letters. It should not be considered as employees being disloyal especially in the case of a resignation but rather consider it as a way to start a new relationship with the employee.
When I tendered in my resignation after 4 months while the crisis was ongoing, the HR manager said to me "I understand your decision, and I can't blame you for taking this decision at this point. However, when things come back to normal and there is a role for you, I hope you can join us". This meant a lot to me.
I felt the HR manager was practically walking on eggshells but for some reason, she managed her stress so well that all I could see amidst the chaos was professionalism. Act professionally.
The HR manager smiled by default and it was one of the reasons I admired her. She was easily approachable and relatable. During the crisis, she did not lose sight of herself – at least to me. She still smiled whenever I met her. She had this patience when answering questions, and she had a very calm demeanor. She was just whom she had been several months ago when she was hired.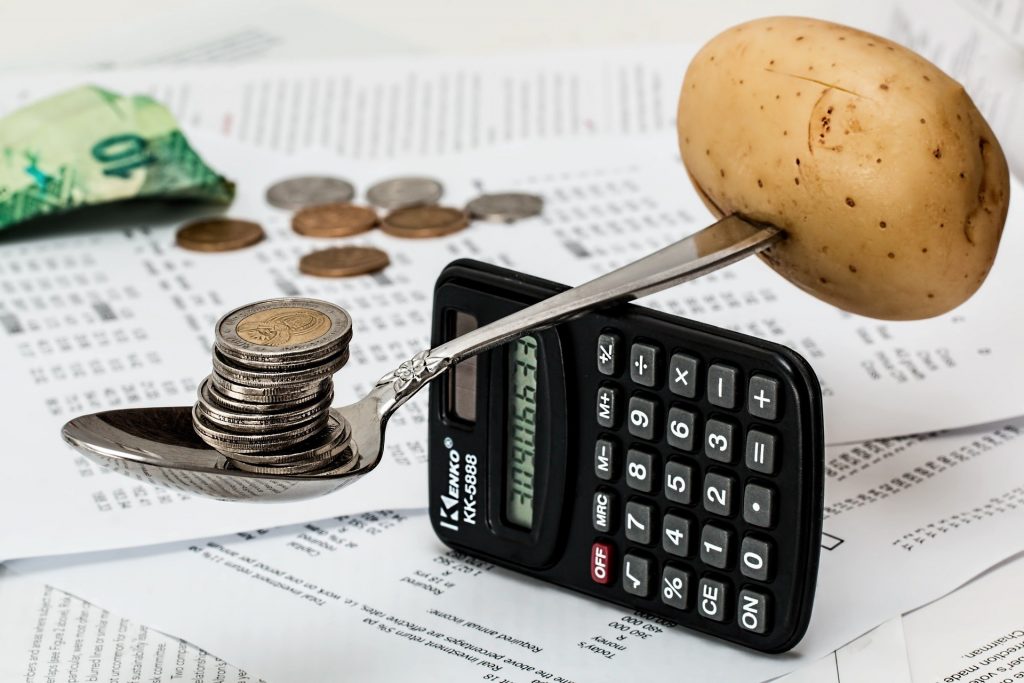 For employers
1.      Don't give employees their "wants", give them their "needs".
Employees will not empathize with you when salaries are not paid at the end of the month. So, I encourage employers to avoid spending heavily on weekly happy hour parties when they do not have a clue how salaries will be paid. If the company is not in the capacity of providing free lunches or snacks or even breakfast, it's best they don't start. Make sure you prioritize the needs of employees and the company first. If the company is not allowed to function because it defaulted on taxes, employees will not pardon you for providing free lunches and breakfast for 3 years at the expense of paying taxes, or providing quality healthcare and resources that will support productivity. Employees work to ensure productivity. Employers owe employees a huge responsibility to manage the company's finances and provide them with a conducive environment that allows for growth and development. In concluding this chapter, I will add that give extra benefits to employees when the conditions permit.
2. Create a culture that encourages loyalty – you need it as much us you need a culture of creativity.
I have witnessed employers fire and replace employees who were experiencing depression and anxiety on the job without providing any psychological support while they experienced these mental health issues on the job. Almost every employee might have experienced or will experience how quickly employers target employees when the company is facing a downturn. With time, employees have discovered how replaceable they are to their employers and as such consider their 8-9 hours on the job as a mere contract between themselves and their employer. To create a culture that encourages loyalty, employers must make employees feel loved and appreciated at the workplace. Create a family and an environment that will breed loyalty without coercion. Loyalty cannot be bought; it is built. `